The Latest
13. Sep
|
by May Zaw Naing
|
Alumni
|
No comments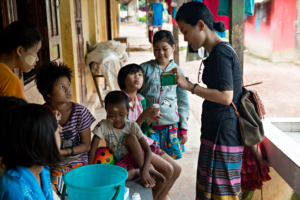 I am a medical doctor providing medical care and psychosocial services for the disadvantaged people and victims of sexual abuse in and outside Yangon. With local and international mental health professionals, I am trying to dispel mental health stigma by establishing community mental health centers while collaborating with government and international partners on mental health policy reform. I have served as a primary care physician for the underserved ethnic children from the armed conflict regions at a village monastic school. Their resilience, strong passion and positive outlooks helped me love who I am and embrace the experiences that shaped me.
30. Jun
|
by Po Po Min|
|
Alumni
|
No comments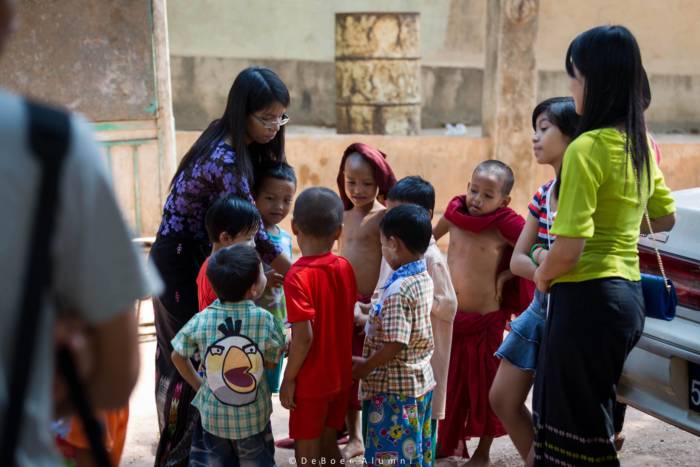 I remember many years ago I once told my mom, my idea – how I felt about making a difference, and she told me I was crazy. I said to her, "Mom, General Aung San used his life, which was quite a short one, to help the whole nation. I want to do that too. But I am not sure how I do it. If I could simply just give up my life to be of help to people around me, I would be so glad to die." And my mom said, smiling and proud, "You silly girl. You won't be able to do anything once you are dead.
25. Apr
|
by Aung Kyaw Swar
|
Alumni
|
No comments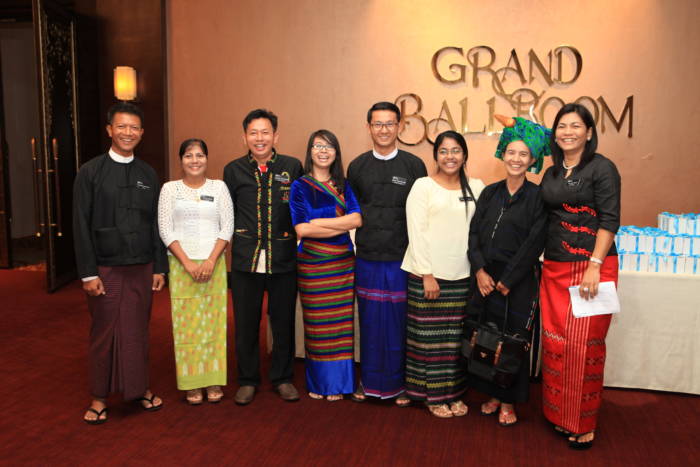 I came across the DeBoer Fellowship during their survey activities in 2012 and 2013. After meeting Jack & Marilyn DeBoer and Fritz Kling in person, I instantly fell in love with the program.  It was not just from meeting Mr. & Mrs. DeBoer that I liked the program, but simply because of the mechanisms of the program. The design, intentions through their survey activities, care for the needs of the country, and desire of the potential fellow candidates all stood out to me.
Since Myanmar was closed for decades, many young people in their thirties and forties are hungry to learn for their professional and leadership skill development,