ADVANCING CITIZEN LEADERS FOR MYANMAR'S PROSPERITY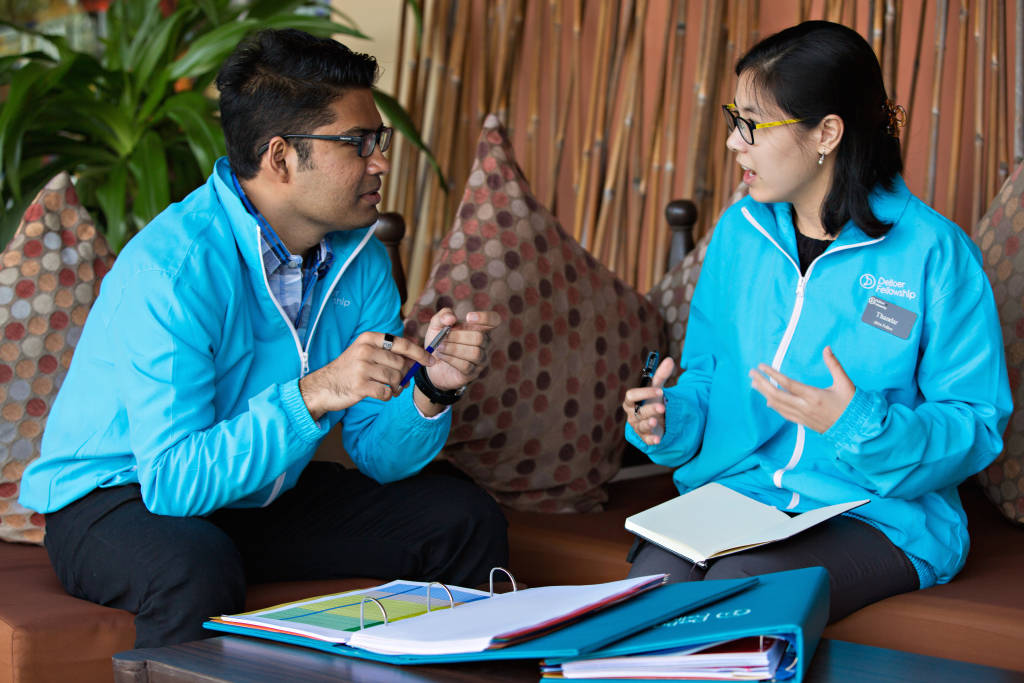 Each fall, the DeBoer Fellowship carefully selects a group of mid-career Myanmar citizen leaders for an intensive year of personal and professional development.
Our model is straightforward:
Three five-day Fellow Events in retreat settings
Interactive instruction and mentoring by Myanmar and global experts
Accomplished, collaborative, and fun peers
Exercises and projects throughout the year
Fully funded scholarship for all expenses related to the program
The DeBoer Fellowship teaches best practices that leaders need in their workplaces.   Through intensive personal growth and reflection, Fellows grow in skill and confidence—not just for themselves, but for the good of others. The end result will be Fellows better helping their organizations to meet Myanmar's needs, during these historic and challenging years.
The DeBoer Fellowship is a program of the US-based DeBoer Foundation, Inc. The DeBoer Foundation is a private organization, governed by DeBoer's Board of Directors. The DeBoer Foundation observes all laws of the United States and Myanmar. As a private, independent organization, DeBoer has no operational or financial ties with the Myanmar government or with blacklisted individuals. The DeBoer Foundation does not align with religious or political groups or issues.